Profile
"Elegant home and office supplies Co., Ltd." (Elegant Home) was established in June 19, 2009 in Willemstad, Curacao. With the specailly products of the Computers and the accessories; CCTV Cameras,wireless home surveillance and the accessories; and also the office and School's Supplies, "Elegant Home" has become a well known company not only in Curacao, but also in the Dutch Caribbean area after 14 years of growth. And also has been appraising by most of the clients during the years!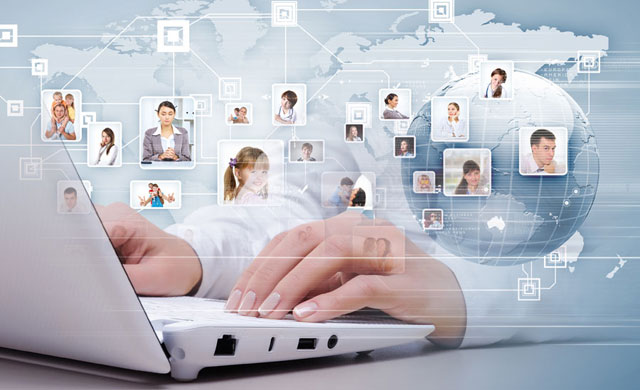 Products Building
Elegant Home and Office Supplies Company products Sales Target: We are selling the good quality products, and we have Guaranteed on it. "Elegant Home" is also adjusting with the changing market demand, through the improvement and innovation of products, to maintain an (Elegant Home) brand and also the service. Elegant Home adhere to not only technically ancestors step, Gaorenyichou, and in the marketing strategy of adhering to the "common development, achieve win-win" principle, all for customer satisfaction, let elegant customers enjoy the distinguished services. Elegant Home impact on each year to maintain a growth rate. Today, the sales has spread all over the ry, in the provincial capital and large and medium cities have joined the business, while supporting the over the Dutch Carribean Islands.
Products Sales
Elegant Home Products advantage: stable quality first, customer service repair timely service enthusiasm, honesty is king. Elegant Home not only has a strong back-back-support production base, excellence in technical team, and has a group of dedicated in China Main Base Company, with rich marketing experience of brand marketing team. That is the Tiandy Technologies Co., Ltd. who is founded in 1994, and with the longese history on CCTV cameras and also now the top 10th brand in the world. Their base company and head office in Tianjin China. More details about the COmpany, please login the following wedside:
https://en.tiandy.com/index.php?s=/Home/Index/index.html
The company for every franchisee build with elegant brand elements, brand culture, with high-tech and fashion the front edge of the brand stores, the combination of elegant quality, perfect and timely and thoughtful pre-sale, sale, after-sales service system and joined the business enterprise culture, to achieve a win-win as the goal, to ensure that join in business and the broad masses of customer groups of 100% satisfaction.